Home » Global Connectivity
Global Connectivity
Connect your M2M devices, applications and sensors no matter where they are located using one SIM card and no roaming charges.
For international businesses and projects, staying connected has never been more important. With access to over 550 networks in more than 200 countries around the world, GeoSIM offer a truly global service. We make M2M (machine to machine) connectivity more affordable, more reliable and more responsive all over the globe.
Click here to enquire about GeoM2M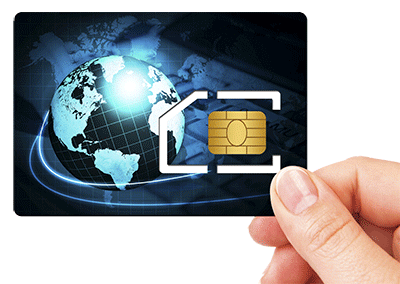 M2M Across The World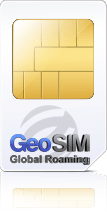 Using USSD messaging via a GSM connection, GeoSIM's M2M service sidesteps the problems associated with 'traditional' M2M options. With absolutely no roaming charges, costs are kept to a minimum. Meanwhile an open, real time connection ensures instant communication between your device and your server from anywhere in the world.
No delays, no delivery failures and no sky high data charges – just fast, affordable M2M connectivity.
Don't Pay The Earth For Global M2M

At GeoSIM we've been providing market leading solutions to mobile roaming charges since 2005. That's why, when it comes to making global M2M highly cost effective, our service is second to none. With an existing global infrastructure, we make it simple and affordable for businesses and projects to communicate with their remote devices in over 200 countries.
It takes just 24-48 hours to set up a USSD based M2M connection with GeoSIM. Once running your M2M system will work globally, reliably and cost effectively.
Better Global Connectivity
Remote worker monitoring, shipping vessel tracking, animal tracking, water level monitoring, temperature sensors – Our M2M service works outstandingly with global GPS trackers and with a diverse range of M2M applications. Whether you want to receive real time data from multiple sensors all over the world or need to send instructions to a device on the other side of the globe using our smart API, we can make global M2M work seamlessly with your requirements.
To learn more about the fast, affordable and dependable global M2M service we provide – and how we can help you become better connected – please contact our helpful technical team.