Connect your M2M and IOT devices, remote sensors and control systems directly to your own custom URL on your own server.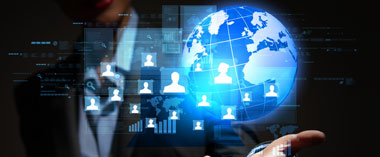 Access multiple networks globally to maximise
coverage,reliability and redundancy with
GeoSIMs M2M.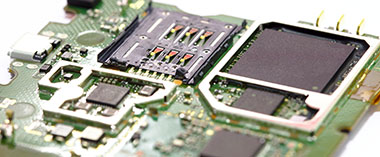 Turnkey or bespoke integration, GeoSIM M2M has the systems to get your M2M application and devices operational quickly and cost effectively.