Home » M2M & Internet of Things
M2M & Internet of Things
For a better connected business world, an informed approach to M2M (machine to machine) connectivity and the Internet of Things (IOT) is essential.
M2M and IOT are related concepts, but have important differences. While the Internet of Things relates to a 'world' of remotely connected real life devices, from GPS trackers to water level monitors, it is M2M which allows the Internet of Things to connect and communicate.
A USSD Messaging Solution
For enhanced speed, cost-effectiveness and reliability, USSD messaging options are the ideal M2M connectivity solution. Available with GeoSIM's global M2M SIM, this service is forward-facing and the most effective way to get your business's Internet of Things talking – affordably and dependably, all over the world.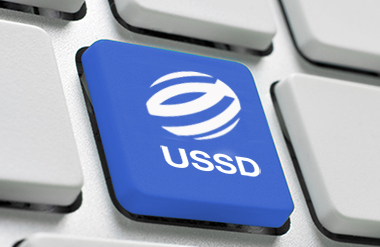 So How Does it Work?
Whether you need to receive regular updates on remote worker locations, GPS coordinates from shipping vessels or information from water level sensors, our global M2M solution delivers information through a GSM modem via USSD directly to your server or a predefined URL. It can even be used to send information and instructions to your devices – for smart two way connectivity. Using out M2M solution your network will benefit from:
Extremely reliable message delivery
Instant, low-latency messaging
Two way communication between server and device
No roaming charges
Simple, 24-48 set up
Connectivity in over 200 countries
Use of over 550 networks worldwide
Very low power consumption
One SIM for all countries and networks
A truly multi network solution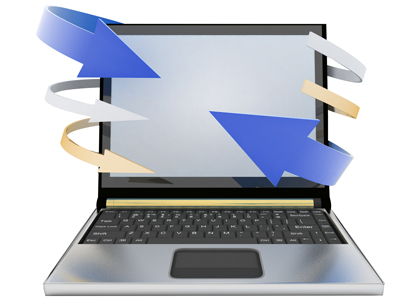 Connecting The Internet of Things
The 'things' which make up the Internet of Things vary widely from business to business. From tank level monitors to GPS trackers, autonomous vehicles to temperature sensors.
At GeoSIM we work with diverse businesses with very varied needs to make their devices communicate more effectively, efficiently and affordably.
What Can M2M Do For You?
We've worked with companies who needed dependable yacht tracking across the globe and businesses requiring precise water level monitoring, helping their equipment to feed crucial information back to a main server with absolute accuracy and no delivery failures – wherever it may be across the globe. Our team offer flexible, expert M2M connectivity solutions, whether you need real time information or an API which makes two way communication with your device possible.
To learn more about how we can make M2M and the Internet of Things work for your project, please contact our helpful technical team.